Holdsworth House Wedding Photography - Morgane & Mark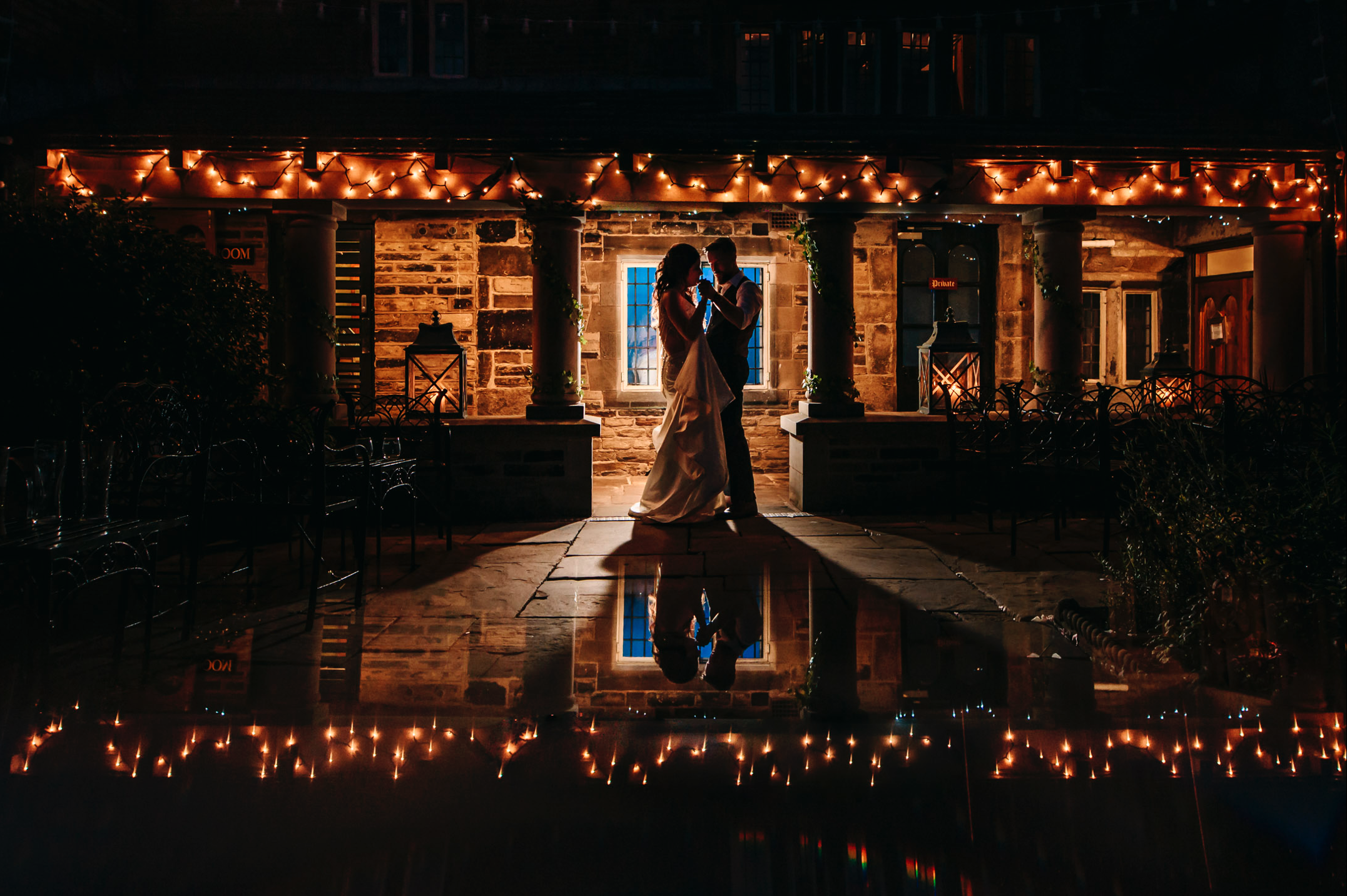 Holdsworth House Wedding Photography
On the day France won the world cup, Morgane, a stunning French lady married Mark, her English gent, and both they and their families enjoyed an incredible summers day wedding at the wonderful Holdsworth House near Halifax.
I joined Morgane a couple of hours before the ceremony at their chosen Yorkshire venue of Holdsworth House. All of her family had flown over from France and helped with the final preparations while Mark and his brother and Best Man Alex, did the final checks around their venue. They had a stunning outdoor ceremony in the courtyard with both English and French readings and Mark even said his vows in French, albeit with a bit of a Yorkshire twang. Heading out into the front gardens gave us a lovely setting for the afternoon drinks reception and after a few laughs and a bit of confetti we were called in for some fine dining. Obviously it would be rude of me not to mention that half way through desert France won the world cup and the room erupted, giving the one of the biggest cheers of the day, second only to the amazing confetti bomb. After food we had some brilliant speeches and then a traditional French wedding tradition of a hilarious game which gave me the opportunity to capture some comedy gold. Once the early evening light started to set I captured some lovely portraits of Morgane & Mark before they headed inside for some cake cutting and dancing. Just before I left them to party the night away I made sure to grab a couple of my exclusive night time portraits, one of which in the exact spot they got married in 12 hours earlier.
Holdsworth House Wedding Photographer
Set just on the outskirts of Halifax, Holdsworth house is a beautiful venue for a true Yorkshire wedding. If you are looking for a photographer for your special day and like what you see then please, get in touch. I can check my dates and you can tell me all about what you have planned for your bug day!
Holdsworth House Wedding Photographer